20 & 22 Madden Avenue, Mildura
Property Consultant
Welcome to the Marketing Campaign for 20 & 22 Madden Avenue, MILDURA.
I am the selling agent and if you have any queries please do not hesitate to contact me
Gavin Ridley
M : 0417 867 513
E : gridley@ctfnre.com.au

Property Details
20 & 22 Madden Avenue, MILDURA
PROPERTY TYPE
Offices
LAND AREA
950 sqm
FLOOR AREA
500 sqm
Openn Negotiation
CITY HEART OFFICE BUILDINGS
For sale by Openn Negotiation (flexible conditions online auction).
The Openn Negotiation is underway and the property can sell at any time.
Contact the sales agent immediately to become qualified and avoid disappointment.
* Situated in a highly desirable City Heart location, only a few hundred metres from the Riverfront, is this pair of spacious office buildings
* One premises is on a current short lease, returning $39,000 plus outgoings & available freehold, whilst the second is vacant and on College Lease Land
* Configured very similarly, there is both private and open office space plus staff amenities
* There is rear lane access and room for parking at the back plus the vacant building has the bonus of a secure storage area with roller door
* Set on footings to allow for double storey, there is the potential to build up (STCA) and create inner city residential apartments
* Whether you are looking for a new premise for your own business, needing to expand into more office space or looking for a great investment - these commercial buildings have a lot to offer
Click on tab in side bar 'View Online Auction' (only applies to Collie & Tierney website) – Register your interest as a Buyer.
Please Note - internal photos are of 22 Madden and floor area is only approximate (and is both buildings combined)
Property Photos
Photo Gallery
Openn Negotiation
How do you qualify as a buyer ?
For your complete buyers guide click on link below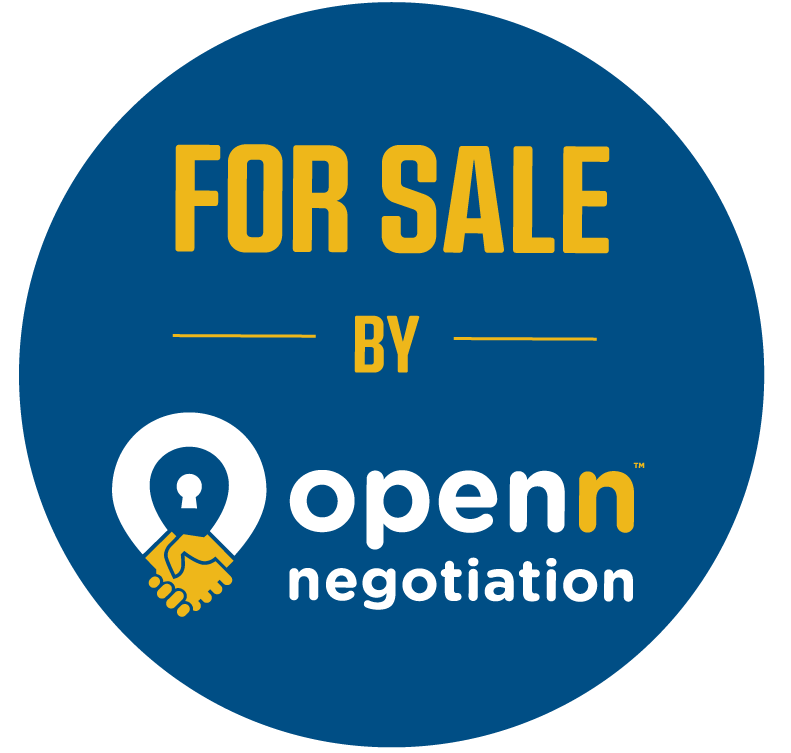 Google Map - Property Location
Map
Property Features
Key features of the property
Land Size - 475m2 (approx each lot)
Building Size - 250m2 (approx each building)
Private & open office spaces
Staff amenities
Rear lane access
Parking at the back
One lot Freehold & second lot College Lease
Contract of Sale & Vendor Statement
The Vendor Statement and Contract of Sale for this property are accessible by clicking on the download links below.
Should you wish to become a bidder on this property please contact the selling agent.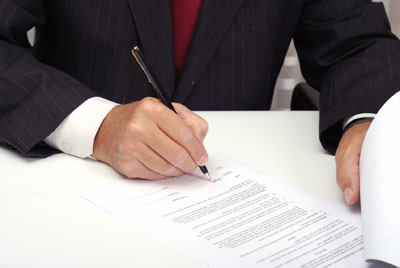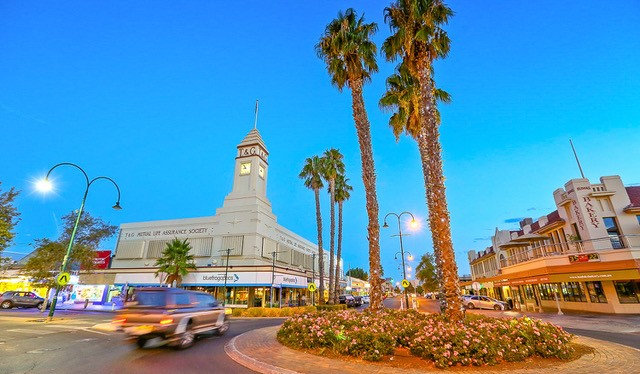 Property Consultant Profile
Born and raised in Robinvale I was a keen and well known sportsman, winning the McLeod Medal in my first year of senior football at the tender age of 16 under the guidance of Coach, VFL and Richmond legend Mike Bowden.
I moved to Mildura in 1981 starting a career in Journalism at the Mildura Midweek while playing football for the Mildura Football Club, before coaching the Red Cliffs Football Club to a premiership in 1985 the same year I began my career at Wright Real Estate.
With over 25 years experience in the Real Estate industry and a Director of First National Collie & Tierney, real estate is my passion.
I have four children - sons Ben, Adam and Zane and daughter Tara and I am also a proud grandparent.
With no less than four members of my family in the Real Estate Industry you could say it is in my blood and I offer my clients a wealth of knowledge and experience mixed with enthusiasm and passion.